The Syria Music Map Brings You a Hundred Songs and Music Pieces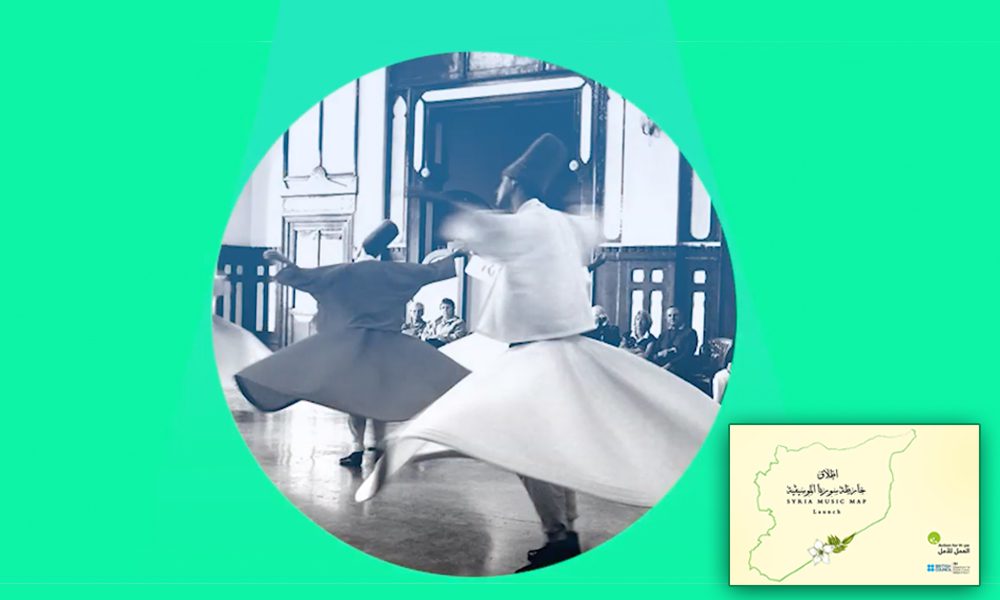 Action for Hope launched the Syria Music Map website two weeks ago.  The site includes 100 traditional Syrian songs and music pieces from many parts of Syria.  Part of the content was collected by researchers and musicians inside Syria, and many pieces were recorded by the Action for Hope Music Schools graduates in Lebanon and Jordan.
Syria Music Map is in collaboration with Ettijahat – Independent Culture.
The website: www.syriamusicmap.org